Before Resolutum Global was founded, our management team, comprising of experienced data managers, biostatisticians, and statistical programmers, reviewed the biometrics processes and procedures that were in use in Australia. We identified that there was a 'one-size-fits-all' approach to biometrics and that service providers were applying the same methodology to early phase trials as to phase III and even complex oncology trials without any consideration for the challenges of early phase trials.
We also found that clients looking to conduct early phase trials often lacked the inhouse experience to allow them to objectively review the solutions proposed by the services providers.
We decided to design a biometrics process specifically tailored to early phase trials and founded Resolutum Global in 2018.
Resolutum Global adopted its name Resolutum which is Latin for 'resolved' to communicate our commitment to providing flexible, well-thought-out solutions to address any data-related challenges that may arise during the conduct of a clinical trial. We serve a global client base of pharmaceutical companies, other CROs, academic institutions, and niche biotech companies. We are a solutions provider to the Global clinical trials community.
Through specialization in clinical data management, biostatistics and statistical programming for early phase clinical trials and medical device studies, our main objective is to offer a simplified end-to-end biometrics process that provides flexible solutions that meet all regulatory requirements.
Our team has extensive experience having worked for multiple global CROs and pharmaceutical companies in various geographic locations. Our diverse and broad experience allows us to understand and cater to the unique needs of each client, making us a preferred supplier of choice to many of our clients.
Our entire team is based in Australia and our services are fully eligible for the Australian Research and Development Tax Incentive. Read more on ATO site.
Our Mission
Resolutum Global's operating mission is to provide high-quality, cost-effective, biometrics services for early phase clinical trials.
Our Values
To become the premier provider of end-to-end biometrics services for early phase trials in Australia & the greater Asia Pacific region.
Each member of our management team has more than 18 years' industry experience and has held leadership positions in global CROs or pharmaceutical companies in their respective areas of expertise. The team has broad therapeutic experience including in first-in-human (FIH), single and multiple ascending dose (SAD/MAD), food effect, bioequivalence/bioavailability (BA/BE), oncology, ophthalmology, respiratory, gene therapy, endocrinology, cannabinoids, psychedelics and diagnostic radiopharmaceuticals trials.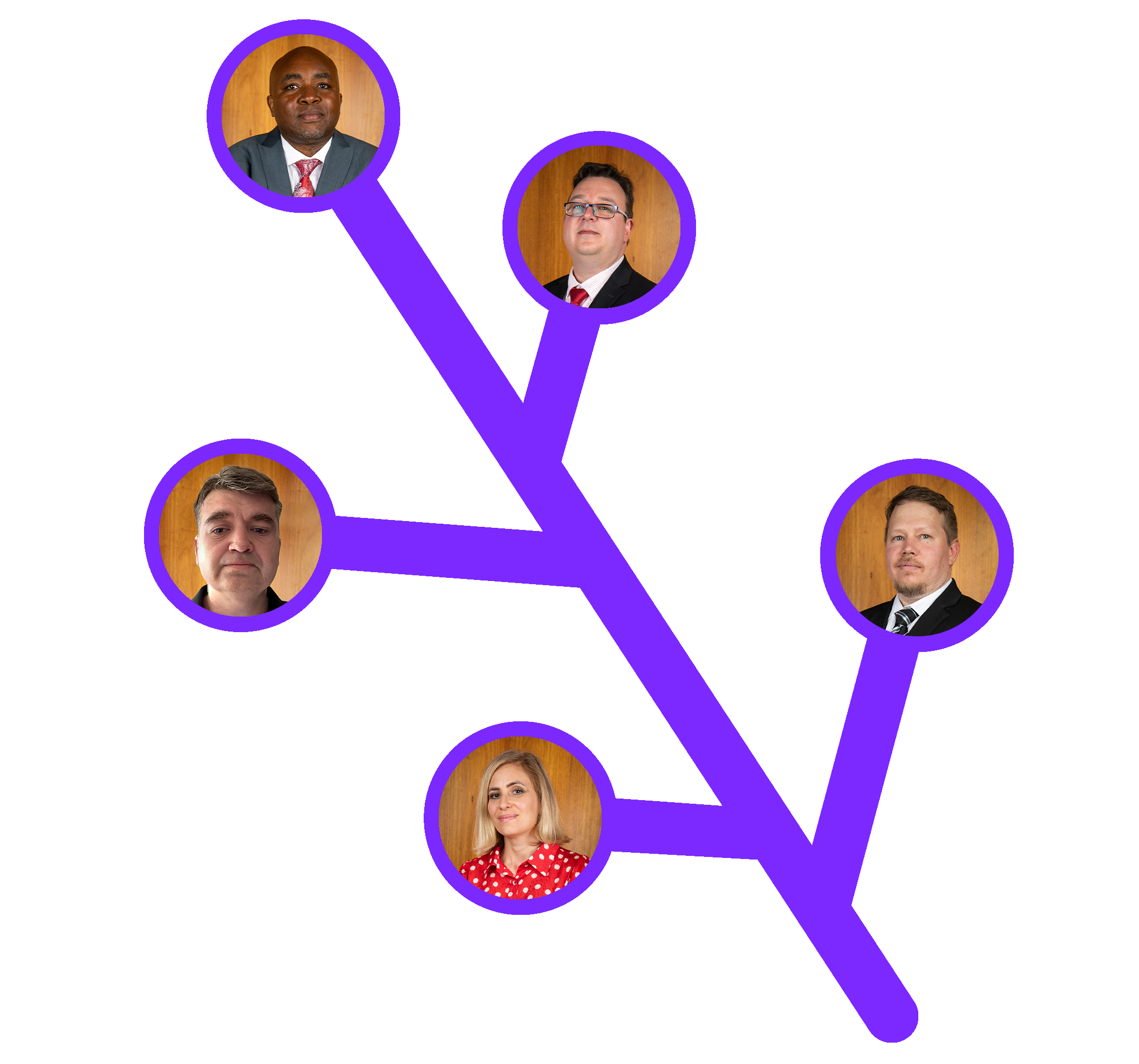 Resolutum Global is employee owned and the founders are intimately involved in the company. With no external shareholders, decisions are based on the best interests of the company, our staff, and our clients. Our staff have a vested interest in ensuring the success of our clients.
Resolutum Global will remain independent so our clients can be confident that they will always receive an individualized service.