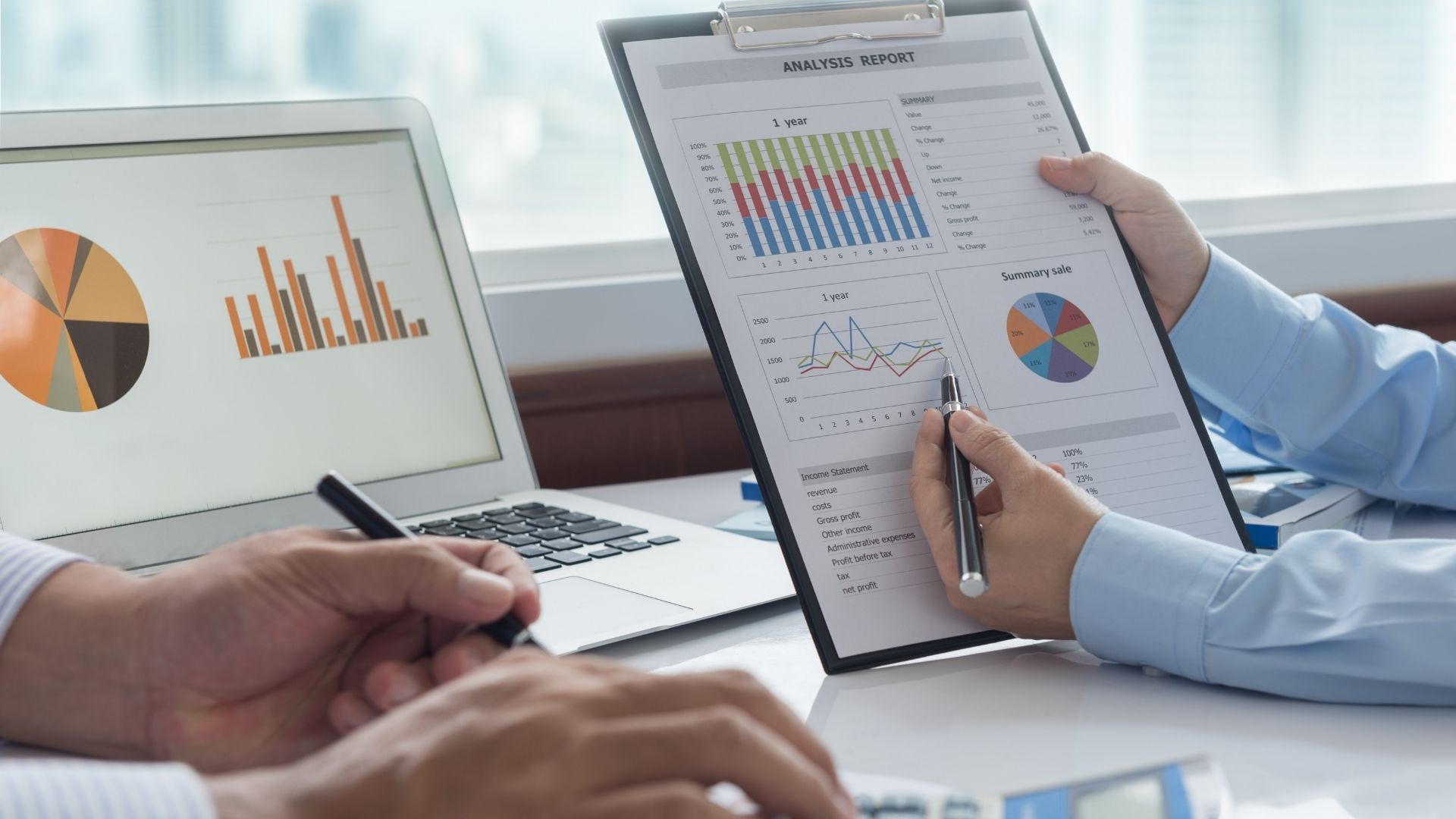 Resolutum Global Pty Ltd is an Australian CRO founded in 2018 by a team of biometrics specialists based in Melbourne, Victoria. We specialize in Early Phase (I and II) clinical trials and provide Clinical Data Management, Biostatistics, Statistical Programming and Medical Writing services..
The Resolutum Global core team has 13 to 20 years of experience in clinical trials working for multiple global CROs and pharmaceutical companies in diverse geographic locations: North America, Europe, Africa, and Australia.

Our Mission
Our mission is to provide high-quality biometrics services for early phase clinical trials anchored by extensive early phase experience, real-time access to the project team, and cost-effective solutions.

Our Vision
Resolutum Global's vision is to become the leading provider of contract clinical research services for early phase studies in Australia and the greater Asia Pacific region.
The Resolutum Global Difference
Specialization in early phase clinical trials (Phase I and II) based on experience gained through the completion of over a hundred projects in Australia.
Local CRO for locally conducted clinical trials without offshoring to low-cost centres.
Experienced staff in Australia with prior experience in multiple CROs and pharmaceutical companies
Seamless integration with the sponsor team to become in-house biometrics partner. Our approach is to provide expert guidance alongside our deliverables
Efficient and cost effective biometrics solutions
Provision of transparent and adaptive timelines
An experienced CDISC team to cater for IND submissions
Team attributes: GCP trained, audit ready, quality focused team work and clear communications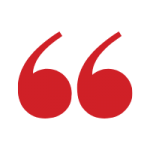 RG has been a very diligent, proactive and professional partner to help complete a complex project of a certain vintage. The quality of its medical writing personnel is extremely high and RG has consistently pursued a collaborative path to resolve long-standing issues to every stakeholders' appreciation. The Managing Director is very approachable and pragmatic; Moses Mwangi is a trusted partner whose transparency, candour and expertise exceeds expectations. I would certainly recommend RG as a very good vendor in a research industry where reputation matters, and those that add value without adding cost are priceles.
Vincent Ruffles
Senior Manager of Clinical Development Life Sciences